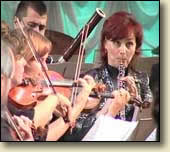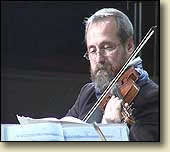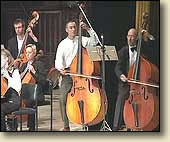 Poltava symphony orchestra was founded in 2000. Since then, it has been transforming itself into an orchestra, which now has the best musicians from Poltava region and from other regions of Ukraine.
PSO has presented many live concerts to the public of Poltava, Kyiv, Kremenchuk, Mirgorod etc...
The founder and conductor of PSO: Vitaliy Skakun.
The PSO co-director: E. Farber.